I adore the photos from this wedding…they are by the incredible Dante Williams Photography.  This wedding took place over a year ago but I am now just getting around to posting the photos.  (Bad wedding planner!)  I also am proud to say that I created the brides bouquet (all Juliet Roses) and the reception centerpieces.
Vendor List:
Ceremony & Reception Venue: TriBeCa Rooftop
Photographer: Dante Williams Photography
Floral Design & Decor: Sara Kate Events
Hair & Makeup: Moani Lee
Entertainment: Kenan Justa of Les Loups
I love this wedding.  The bride was lovely, the groom was sweet and they were so very happy.  So, I am thrilled that they received a feature on Style Me Pretty!  The bride had a vision from the very beginning and I am so lucky to have been able to help her see it through.  And I simply adore her dress…swoon…
 Vendor List:
Venue: Studio 450
Photographer: Carmen Santorelli Photography
Second Photographer: Falcon Photography
Florist: Mimosa Floral Design Studio
Caterer & Lighting: Dish Food & Events
Entertainment: DJ Alias via Scratch Weddings
For quite a while now, I have drooled over Merci New York and their blog.  It is absolutely gorgeous and they feature the most amazing weddings.  So, you can imagine that I was thrilled when one of my weddings was featured a few months back.  Here is the link to the blog post and also a few photos by the fabulous Jennifer Sosa Photography.
The rain sputtered all afternoon and I was worried about the outdoor ceremony.  So, after setting up and taking down the outdoor decor and ceremony chairs three times (literally, three times), Marykate and I decided that the only way to have the ceremony outdoors was to have the guests stand.  We did okay it with the groom first and he thankfully agreed and in the end, the rain held off just long enough for the ceremony and most of the cocktail hour!  We had a very, very happy couple.  And a very, very happy planner and her assistant.
Also, I am proud to say that we, at Sara Kate Events, also did the flowers for the cocktail hour and reception!  The bride and I walked through the flower market in Chelsea a few months prior to discuss her vision and then we took it from there.  I think they turned out beautifully!  The bouquets and boutonnieres were done by the talented Seasons: A Floral Design Studio.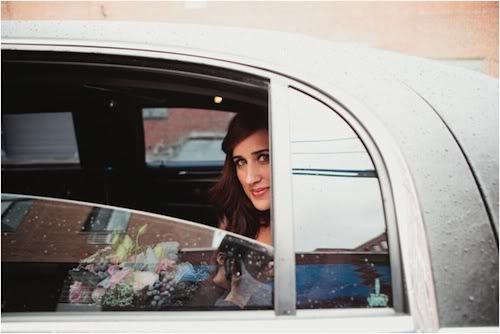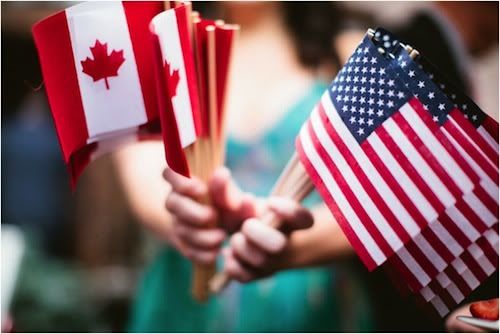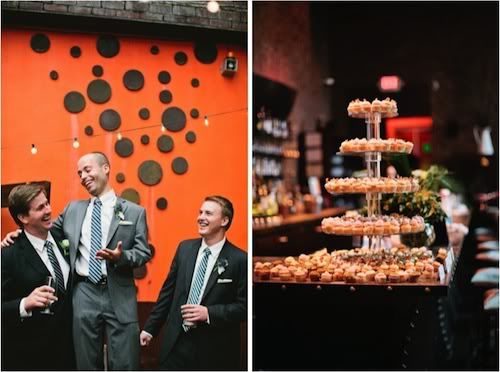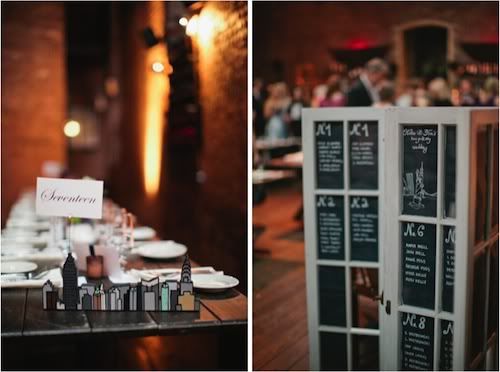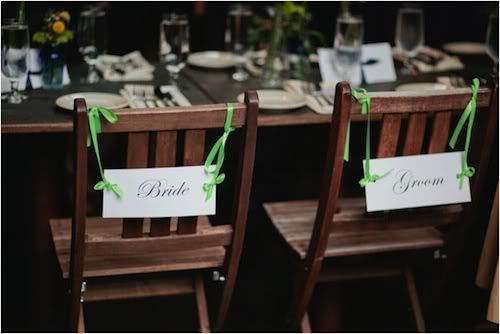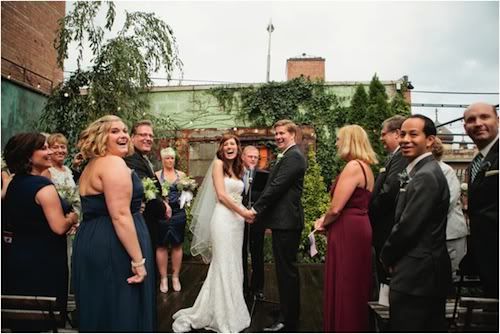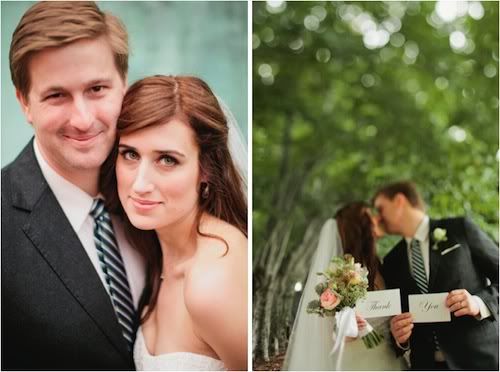 Vendor List:
Venue: My Moon
Photographer: Jennifer Sosa
Cocktail Hour/Reception Flowers: Sara Kate Events
Bouquets/Boutonnieres: Seasons: A Floral Design Studio
Hair: Janet Miranda
Makeup: Moani Lee
Cupcakes: Kumquat Cupcakery